Storm N. Norman 99X Page




(courtesy Storm N. Norman)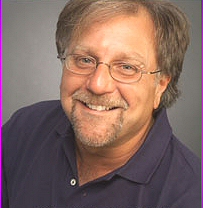 Storm N. Norman is the long time morning drive personality for WEBE in Westport Connecticut.
It turns out he was a big 99X fan and wrote to me after the web site was created to joke that "it's about time!".
He visited the station in 1975, took some great pictures and also recorded some great 99X airchecks.
Here are some of those photos and airchecks from the "Storm N Norman Collection"
Dave Thompson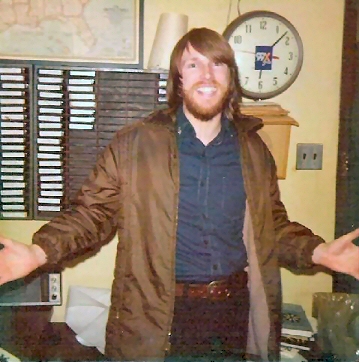 Dave Thompson, outside on-air studio, 99X, 1440 Broadway, NYC March, 1975
(taken by Storm N. Norman)
This is my favorite aircheck!
I recorded this on Christmas break from Graham Junior College in Boston, in my home in Norwalk Ct. Christmas Eve, Eve 1974!
An incredibly tight, Dave Thompson in PM Drive!
I guess if I had to say after 35 years of on-air, I have a very similar delivery. He is my radio hero!!
You will hear Dave, Gary McKensie doing news, some great 'live reads', Elton John Promos, memorable spots, and tons of 99X Processing!!!
Priceless!! Classic Super X!! Enjoy!


Dave Thompson, 99X
December 24, 1974
Walt Baby Love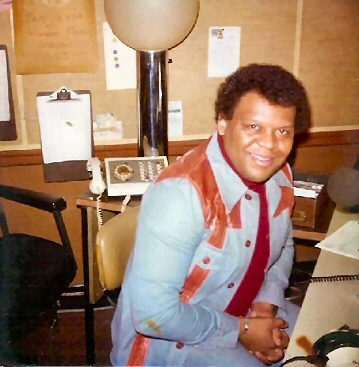 Walt "Baby" Love in on-air studio, 99X March, 1975
(taken by Storm N. Norman)


Walt Baby Love 99X
December 25, 1974
Dave Thompson and Big Ron O'Brien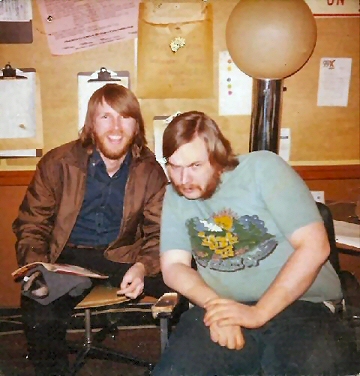 Dave Thompson (l) and Big Ron O'Brien in on-air studio, 99X March, 1975
(taken by Storm N. Norman)
Storm N. Norman and Big Ron O'Brien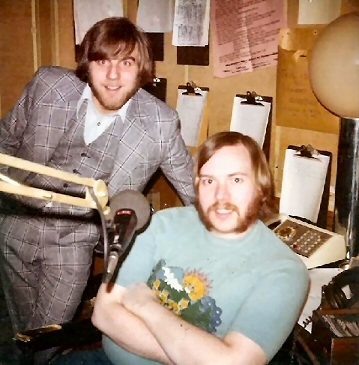 Storm N. Norman (3 piece suit no less!) and Big Ron, 99X studios, March, 1975
(taken by Dave Thompson)
Other Storm N. Norman Airchecks:
Jay had Bobby Colomby of Blood Sweat and Tears in the studio
This aircheck also features a terrific Scott Hodges "Information Update"
I don't know what category to put this in:
This starts with a quick Jerry Knight WICC intro.
Next is Bob Fitzsimmons on WNBC, Johnny Donovan in for Ron Lundy on WABC,
WPIX-FM Steve Andrews, a little WBLI, 99X Walt 'Baby" Love and a bit of a Jerry Clifton 99X spot (hear the cart swishin!).
There's a Clifton Beatles Promo, Imus playing music on WNBC, Jay Stone on 99X, Imus talking up to network news on WNBC,
WPIX 102 Top of the hour ID, Big Ron on 99X, Jim Horn on WPIX-FM , Imus and a GAP spot.
PRICELESS STUFF! Enjoy!


New York Radio Dial, August 1974
The Full Length General Tire Commercial!
For all of us who always wanted to talk up the intro to this spot, like your favorite RKO radio folk, here ya go!
And....it's the long version! Enjoy!"


General Tire Commercial
Powerline 99X Summer of 1975 Part 1 & 2.
Here you will see what Sunday mornings used to sound like on 99X.
In the days of running PSA shows, this was the gold standard of the God Squad shows.
Most of us can remember the days that we would run the board for example the Radio Portugal Hour,
where the husband and wife would walk in the studio with an armful of records,
and we would que them up, get pointed to, and that was that.
At 99X, they had Brother John Rivers, who hosted this syndicated nugget for many many years.
Enjoy Brother John and Powerline from the summer of 1975!
Pretty heavy messages!!


Powerline, Part 1


Powerline, Part 2